video
Wall Street is expecting a massive beat by United: Erin Gibbs.
Kaltbaum Capital Management president Gary Kaltbaum and Main Street Asset Management CFO Erin Gibbs provides insight on investing in the stock market on 'Making Money.'
They've only been on Wall Street since July, but a debate is raging over single-stock exchange-traded funds. 
The product offers inverse positions on single securities to traders, despite the worry of SEC Commissioner Caroline Crenshaw.
FTX SAYS HACKERS STOLE $415M AFTER CRYPTOCURRENCY EXCHANGE FILED FOR BANKRUPTCY
"While I have expressed concern about leveraged and inverse ETFs before, I worry that these single-stock ETFs pose yet another, perhaps greater, risk for investors and the markets" due to the increased stock exposure and daily rebalance," she said in a July 11, SEC statement.
"In other words, investors' returns over a longer period of time might be significantly lower than they would expect based on the performance of the underlying stock," she added.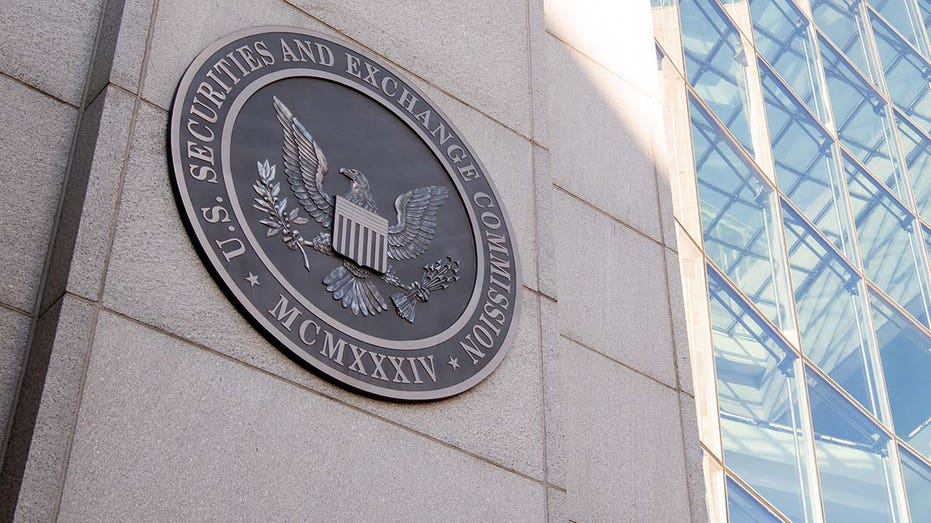 The daily rebalancing of single-stock ETFs and effects of compounding may cause returns to diverge quite substantially from the performance of the one underlying stock. SEC Commissioner Caroline Crenshaw ((Photo by SAUL LOEB/AFP via Getty Images) / Getty Images)

As inflationary pressures push the U.S. Federal Reserve into another year of interest rate hikes, and the major Wall Street benchmarks struggle to reverse their downward positions, single-stock ETFs can provide day traders with complex exposure to one stock rather than to a diverse portfolio. 
Ticker
Security
Last
Change
Change %
SP500
S&P 500
3898.85
-30.01
-0.76%
I:DJI
DOW JONES AVERAGES
33044.56
-252.40
-0.76%
I:COMP
NASDAQ COMPOSITE INDEX
10852.269191
-104.74
-0.96%
Single stock ETFs: A gamble for day traders 
In an interview with FOX Business, John Duffy, CEO of Trending Stocks, said that despite unique views of single shares, "Single-stock ETFs are a bigger gamble method for speculators."
"Single-stock ETFs will add more leverage to the system, amplifying risk in our financial system and can filter down to the real economy in their ability to destabilize markets." George Mason University's Professor of Finance, Derek Horstmeyer. (AP Photo/Mark Lennihan / AP Images)

"The good news is, you are in and out, so long-term losses don't come into play, and you will have your money, either a loss or gain within 24 hours," he added. "Also, with a single stock ETF for a company like Apple, you can only participate in a fraction of the stock's cost, reducing total spend and investment."

Apple

ANOTHER CRYPTO KING GETS ARRESTED, ACCUSED OF SWINDLING $700 MILLION

"Market history is filled with innovators seeking an edge or a way to attract the gambler and speculator, and the single-stock ETF is there to attract the speculator," he finished.
How do single-stock ETFs work? 
Dave Mazza, Direxion's managing director and head of product, told FOX Business that single stock ETFs magnify tactical views on single stocks with daily 1.5X leverage and 1X inverse exposure, while offering bullish and bearish positions on five of the world's largest and most liquid individual stocks. 

"Single-stock ETFs can be used to address the diverse needs of traders seeking a long or short position in a particular stock, while inverse single-stock ETFs can be used to express a bearish view on stocks," he said. "In other words, traders can go long to go short."

CLICK HERE TO GET THE FOX BUSINESS APP

However, "Leveraged ETFs seek daily investment results and should be considered primarily for short-term trading purposes," he cautioned. 

Source: Read Full Article