video
Wall Street is forecasting a 'hard landing' for US economy: Kenny Polcari
Hodges Capital Management founder Craig Hodges and SlateStone Wealth chief market strategist Kenny Polcari discuss how markets will respond to Fed Chair Jerome Powell testifying before congress on 'The Claman Countdown.'
A string of recent big stock sales by public companies is boosting confidence among bankers and investors that the drought in IPOs may finally be easing.
More than 50 publicly traded companies in the U.S. raised a total of roughly $7.4 billion for themselves or shareholders in February, compared with 23 raising $1.8 billion in the same month last year, Dealogic data show. (That is still far lower than in the prior share-sale boom, when 150 companies raised $32 billion in February 2021.)
Companies including American Water Works Co. and Burger King owner Restaurant Brands International Inc. or their big shareholders have taken advantage of an uptick in share prices to raise cash through stock sales. American Water Works last week sold more than $1.7 billion in stock, the biggest so-called follow-on offering in the U.S. since June, according to Dealogic. Also last week, an affiliate of 3G Capital Partners Ltd. sold more than $470 million of Restaurant Brands stock through a so-called block trade.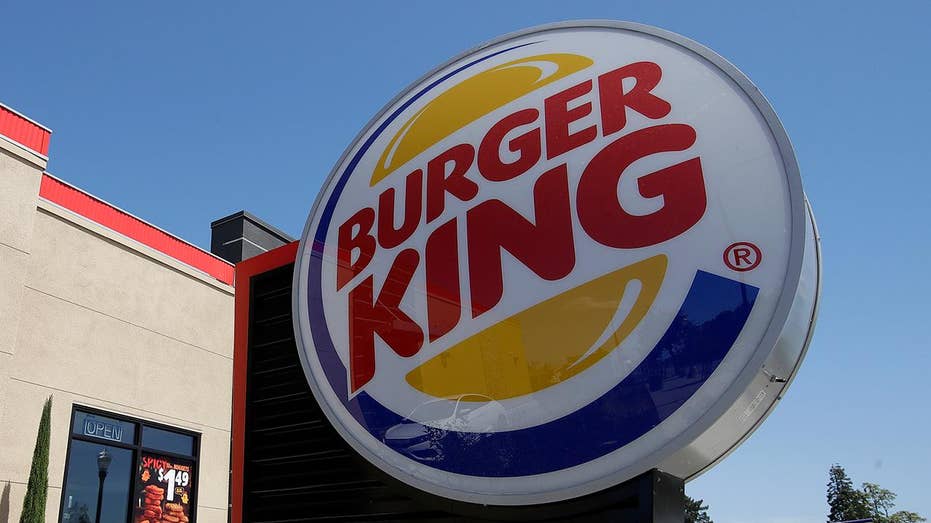 Ticker
Security
Last
Change
Change %
AWK
AMERICAN WATER WORKS CO. INC.
137.13
-2.79
-1.99%
QSR
RESTAURANT BRANDS INTERNATIONAL INC.
62.10
-0.88
-1.40%
Roughly $2 billion of the sales were in the form of block trades, in which a bank buys stock from a public company or one of its big investors at a discount and then resells it to investors. The average discount investors paid in block trades of $50 million or more in February was 4%, down from 6% in all of 2022, pointing to increased appetite for risk coming off the worst year for U.S. IPOs in at least two decades—and a bad one for follow-on offerings too.

CHOBANI CEO SAYS PULLING IPO WAS ONE OF THE BEST DECISIONS COMPANY HAS MADE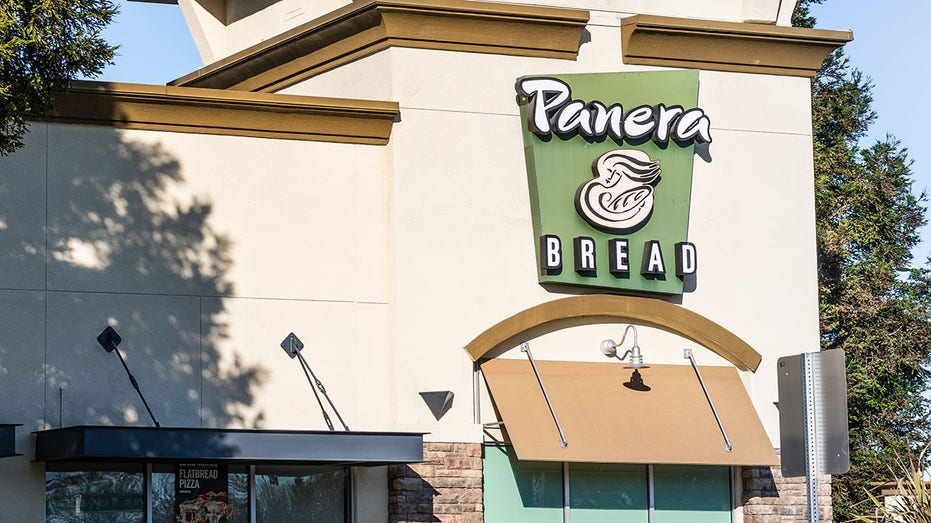 Panera Bread is waiting for the right moment to launch its IPO (iStock)

Follow-on, or secondary share-sale activity, as it is also known, is often a leading indicator of IPO volume. The recent surge has stoked hopes for companies waiting in the wings to list their shares, including grocery-delivery provider Instacart Inc., restaurant operator Panera Brands Inc. and British microchip designer Arm Ltd. Financial-technology giant Stripe Inc., one of Silicon Valley's most valuable startups, in late January told investors it set a goal of going public or allowing employees to sell shares in a private-market transaction within 12 months.

PANERA AMONG RESTAURANT COMPANIES LOOKING TO TEST IPO DEMAND

There have been signs of a thawing in the IPO market in the past month. Solar-technology company Nextracker Inc. priced its IPO above expectations and sold more shares than planned in early February. The stock is up roughly 40% from its IPO price. This week, energy company Atlas Energy Solutions Inc. is pitching shares to prospective investors with plans to list its stock on Thursday. The deal is expected to price well, according to people close to the offering.
Ticker
Security
Last
Change
Change %
NXT
NEXTRACKER INC.
32.54
-1.41
-4.15%
"There are some real green shoots, with deals across sectors and product types," said Daniel Burton-Morgan, head of Americas equity-capital-markets syndicate at Bank of America Corp.

There have been false dawns since IPO activity fell off a cliff more than a year ago and this could be another one.

IPO DROUGHT WILL CONTINUE, MARKET 'TOO RISKY'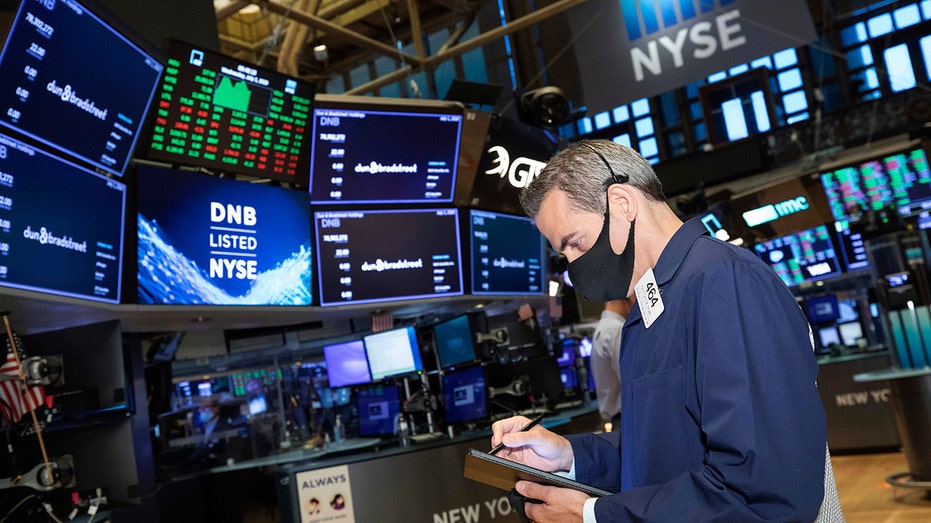 Trader Gregory Rowe works on the floor of the New York Stock Exchange, after the Dun & Bradstreet Holdings IPO, Wednesday, July 1, 2020. Traders are looking for tailwinds in the IPO market.  (Nicole Pereira/NYSE via AP)

In late 2022, there was a brief flood of secondary stock offerings that fanned bankers' hopes, though no rush of IPOs followed.

CLICK HERE TO GET THE FOX BUSINESS APP

Secondary share sales are sometimes seen as a sign companies aren't bullish about the prospects for their stocks.

Source: Read Full Article