video
Sam Bankman-Fried's defense distinguishing 'mind-boggling incompetence' vs 'criminal behavior': Christopher Alexander
Liberty Blockchain CCO Christopher Alexander reacts to reports that disgraced FTX founder Sam Bankman-Fried will plead guilty to fraud charges.
Sam Bankman-Fried reportedly received more than $2 billion transferred from FTX entities, according to the bankrupt cryptocurrency exchange's new management.
The company, now led by CEO John J. Ray III, revealed in court filings and a press release issued Wednesday night that Bankman-Fried and five members of his inner circle received $3.2 billion in total to their personal accounts in the form of "payments and loans."
"These amounts exclude over $240 million spent to purchase luxury property in the Bahamas, political and charitable donations made directly by the FTX Debtors, and substantial transfers to non-Debtor subsidiaries in the Bahamas and other jurisdictions," the press release said.
The funds came primarily from Alameda Research, a crypto trading hedge fund affiliated with FTX. 
SAM-BANKMAN FRIED FACES REVOKED BAIL AS JUDGE WONDERS ABOUT COMMUNICATION RESTRICTIONS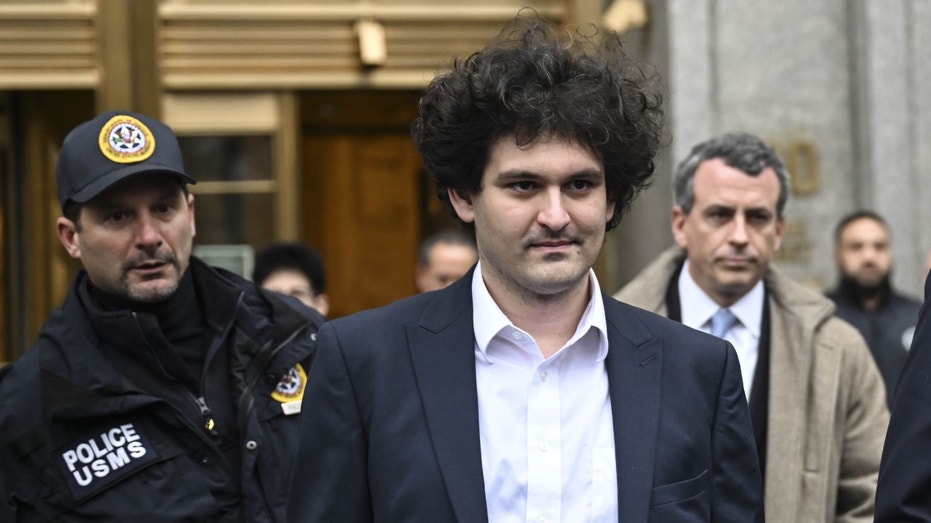 Sam Bankman-Fried leaves the court in New York, on January 03, 2023. (Fatih Aktas/Anadolu Agency via Getty Images / Getty Images)

Ray was appointed chief executive of FTX following the Chapter 11 bankruptcy filings in November.

He has been working to recover the cryptocurrency and other assets that can eventually be returned to the millions of FTX customers whose accounts have been frozen since its collapse.

Bankman-Fried is facing a dozen federal charges related to the collapse of FTX, accusing him of securities fraud and looting the platform for personal gain.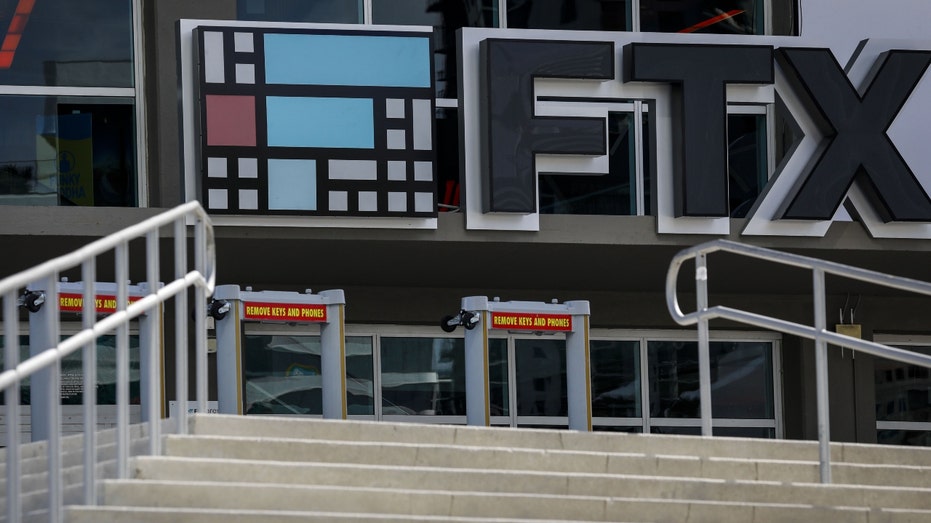 Signage outside the arena in Miami, before the FTX name was removed. (Photographer: Eva Marie Uzcategui/Bloomberg via Getty Images / Getty Images)

CLICK HERE FOR FOX BUSINESS' REAL-TIME CRYPTOCURRENCY PRICING DATA 

Filings showed Bankman-Fried had received $2.2 billion of the $3.2 billion figure, while fellow co-founders Nishad Singh and Zixiao "Gary" Wang received roughly $587 million and $246 million, respectively.

Former FTX executive Ryan Salame received some $87 million, and John Samuel Trabucco was given transfers of around $25 million. Former Alameda CEO Caroline Ellison received $6 million.

FTX said it was investigating possible ways to claw back the transfers to Bankman-Fried and his former colleagues.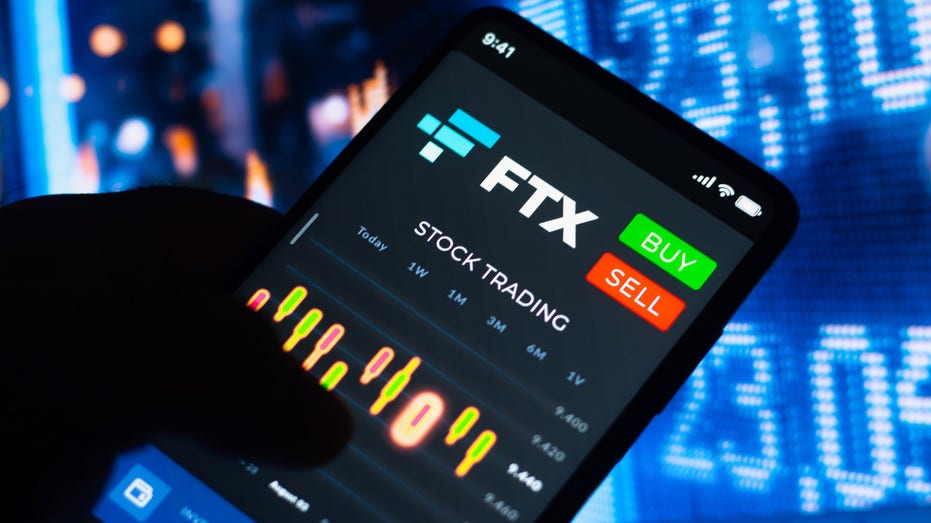 In this photo illustration, the stock trading graph of FTX Token (FTT) seen on a smartphone screen.  (Rafael Henrique/SOPA Images/LightRocket via Getty Images / Getty Images)

At one point, FTX was valued at $40 billion, with Bankman-Fried effectively serving as the face of the crypto industry. 

SAM BANKMAN-FRIED'S $500,000 BAIL-BACKER SEEN FOR FIRST TIME

He has pleaded not guilty to the federal charges and is detained at his parent's California home until a trial in October.

This story has been updated to include more details and statements from FTX.

Source: Read Full Article