video
Fed rate hikes will turn into rate cuts 'very shortly': Larry McDonald
The Bear Traps Report founder Larry McDonald reacts to banks getting battered in the markets and analyzes how the Federal Reserve will take action.
After predicting a stock market crash within the next 60 days, one investor and best-selling author believes the Federal Reserve will now have to make a big pivot to control "the beast."  
"As things get worse and worse, the beast in the market will force the Fed to cut probably within, I think, the first cut would be probably before the Fourth of July," The Bear Traps Report founder Larry McDonald said on "Mornings with Maria" Wednesday.
McDonald joined the market madness conversation while U.S. stock fell sharply as bank contagion fears spread to Europe on Wednesday, calling it a "rolling crisis" following Silicon Valley Bank's (SVB) collapse. Before the market open on Wednesday, Dow Jones Industrial Average futures fell more than 500 points, while S&P 500 and Nasdaq Composite futures fell more than 70 points and 200 points, respectively.
Credit Suisse shares hit a new record low as well, losing almost a quarter of its value. Other regional banks seeing sharp declines include First Republic, PacWest, and KeyBank.
CREDIT SUISSE SHARES HIT RECORD LOW
On Thursday, the Fed is expected to meet and discuss its next rate hike decision. According to McDonald, the central bank remains unlikely to cut this time, but it will happen "very shortly."
The Federal Reserve will start cutting rates by July 4 of this year, The Bear Traps Report founder Larry McDonald predicted on "Mornings with Maria" Wednesday, March 15, 2023. (AP Newsroom)

"The Street was looking for 50 basis points of rate hikes tomorrow… the beast in the market is taking central bankers in the United States and Europe and slamming them over the beast's meat, so everything the central bankers wanted to do going forward is now highly suspect," McDonald explained. "Rate hikes are going to turn into rate cuts very shortly. And what's happening in Europe is just a follow-on relationship to the U.S."

Raising rates nearly 500 basis points over 14 months, the market expert further argued, creates connected leverage in the system "that none of us can really see."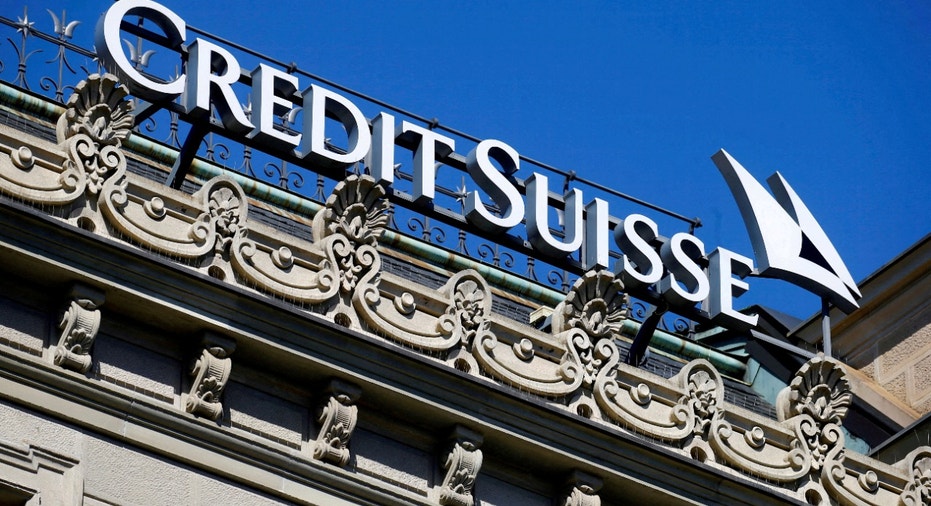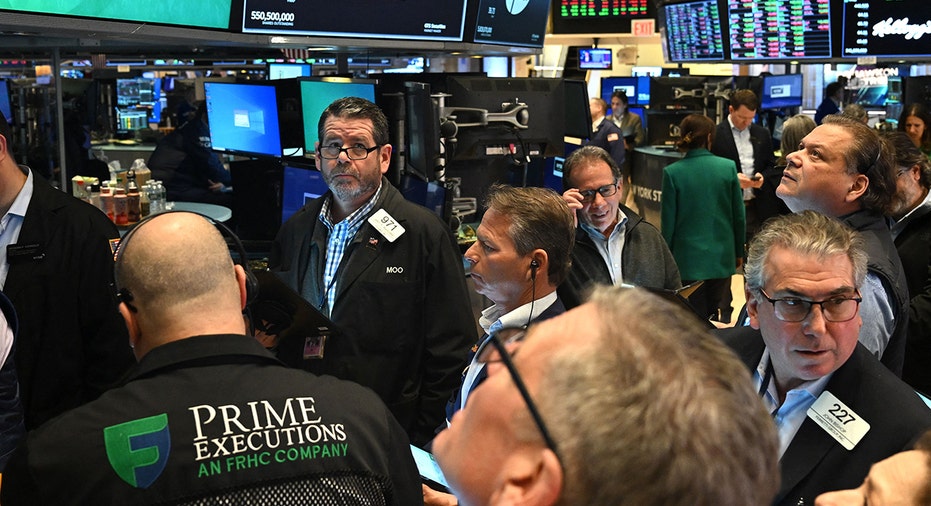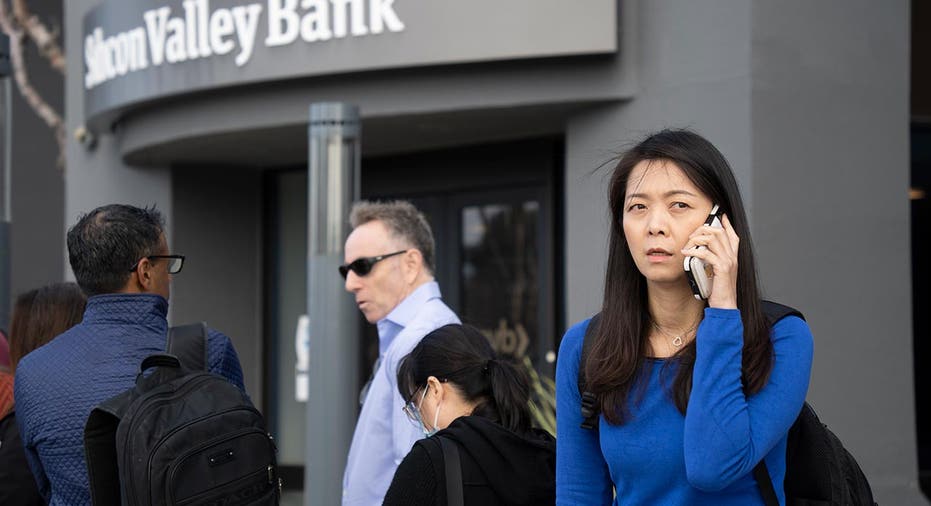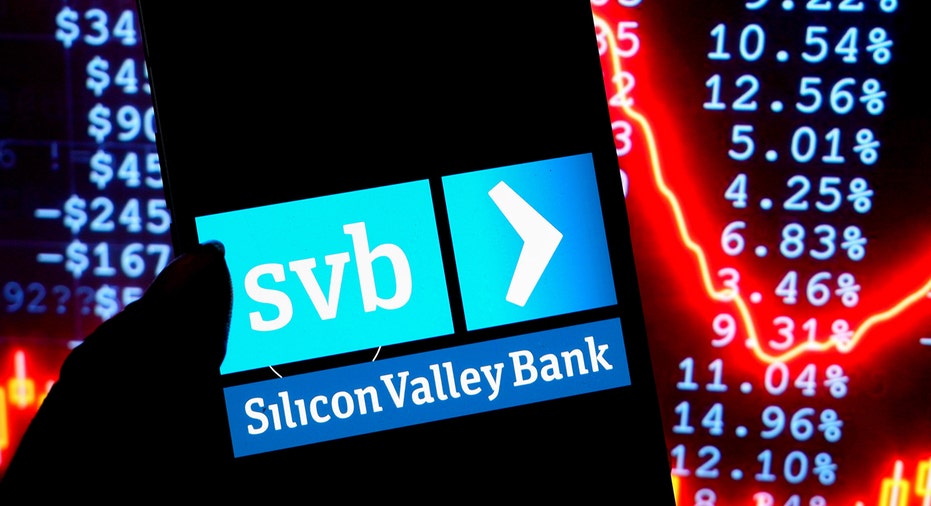 Image 1 of 4

Credit Suisse saw its shares hit a record low Wednesday morning as bank-run contagion fears spread. | Reuters Photos

"The entire street of Wall Street was calling for a soft to no landing 10 days ago. Your best and brightest Goldman Sachs couldn't see this. And so remind people, no regulator on this planet would have thought this, right? If Goldman Sachs didn't see it, a regulator wouldn't have [seen] it," McDonald said.

"Because the tentacles of leverage go into the shadow banking system," he expanded. "They go around the world, they're connected to Europe, and that's what's happening – it's just the tentacles of leverage oozing its way, oozing their wealth around the planet.

In a market "crisis" like the current banking industry volatility, McDonald claimed the Fed will react to the beast first and not do enough in response to the long-term impact.

"They pulled out a weapon, this FDIC backstop for uninsured deposits, and it's just not enough," the expert and analyst said. "So they need to do more, and the market was cut."

GET FOX BUSINESS ON THE GO BY CLICKING HERE
video
Policy tightening's 'lagged effects' are creating problems for banking systems: Michael Kantrowitz
Piper Sandler chief investment strategist Michael Kantrowitz reacts to the dip in the markets as banks fear contagion.

As a silver lining, McDonald suggested the volatility could present a "great opportunity" to buy and trade stocks over the next two to three months.

"You get to buy into that policy response," he pointed out. "Long-short value funds are probably the best place to be because they're long value stocks, which are quite the safest part of the market, but they also get short growth."

READ MORE FROM FOX BUSINESS

FOX Business Staff contributed to this report.

Source: Read Full Article