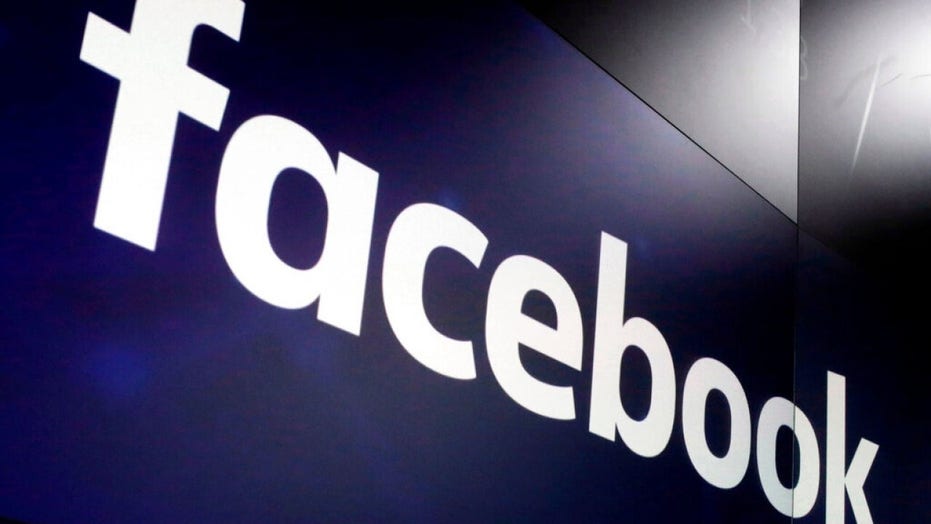 Facebook refers to teens as 'untapped' wealth: report
Leaked documents show the social media giant has targeted preteens; 'Fox & Friends First' parent panel with reaction.
Parents slammed Facebook on Thursday, saying they "don't trust anything on social media right now" following a report that referenced the platform's own internal documents admitting that their products, including Instagram, harm the mental health of children.
Speaking from California, mother Danielle Bloom, a psychotherapist, told "Fox & Friends First" on Thursday that "there is not one picture on Instagram that is not filtered and showing a façade of perfect moments, which only further make children and adults feel worse about their body image, about their lives, about their circumstances."
Bloom's 11-year-old daughter Ruby explained that social media can leave a child "traumatized."
"You can accidentally click on something and see something really bad and then it could scar you for life," she said.
The Blooms' comments come as leaked internal documents reportedly showed that Facebook described children as young as 10 as an "untapped audience."
"Why do we care about tweens?" the New York Post reported, citing one document from 2020 obtained by the Wall Street Journal.
"They are a valuable but untapped audience."
Facebook reportedly formed a team to study preteens and how its platforms can compete with newer social media apps, including Snapchat and TikTok.
Bloom said the reference to tweens as an "untapped audience" is "terrible."
She noted that children have been homeschooled for a year-and-a-half during the coronavirus pandemic and said she worries social media apps "want them even more addicted and not be kids."
On Monday, Facebook announced that it will pause the release of "Instagram Kids" following the release of the "Facebook Files" and increased scrutiny over the company's impact on its youngest users.
The Blooms spoke on "Fox & Friends First" on the same day lawmakers grilled Facebook's global head of safety in hearings that aimed to understand how much the company knew of data that indicated the harmful effects of the platform's products on teenage users.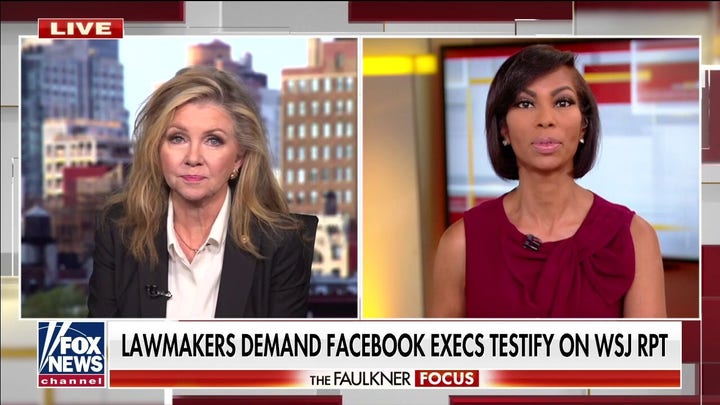 FOX Business' Peter Aitken and Fox News' Michael Lee contributed to this report.
Source: Read Full Article