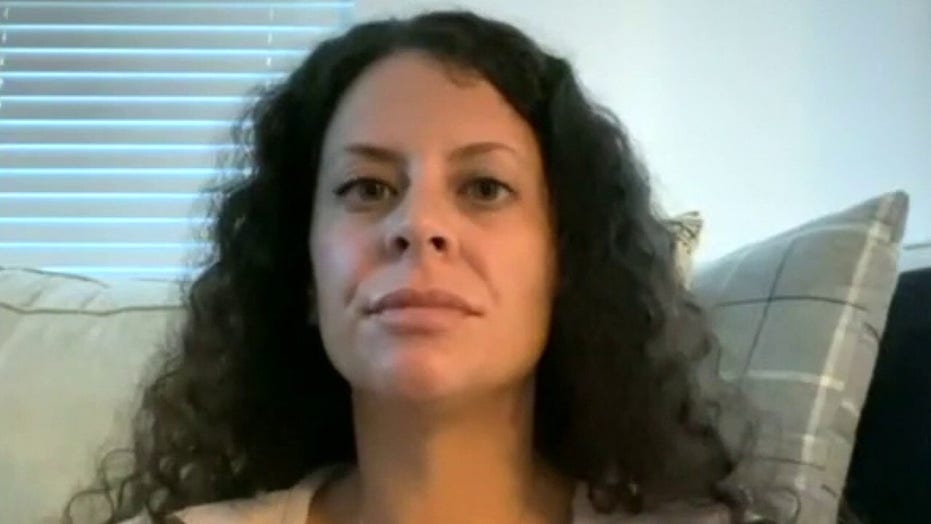 SC mother pushes back against proposed mask requirements in schools
Ashley Regan says she wants to make medical choices for her two children, arguing long-term effects of wearing masks for hours a day are not yet known.
A South Carolina mother slammed the Charleston County School District for implementing mask requirements as the city council voted against a mandate, telling "Fox & Friends" on Thursday, "Our voices have been silenced."
Ashley Regan, a mother of two who spoke out against a mask mandate at the city council meeting on Tuesday, told host Steve Doocy on Thursday that parents should be making medical choices for their children.
She also argued that she especially opposes masks for children because long-term effects of wearing them for hours a day are not yet known.
The district voted this week to implement a mask requirement for all students and staff as well as anyone who comes on campus while school is in session through mid-October.
The state's second-largest public school district, which serves nearly 50,000 students, is requiring masks in schools despite a state budget proviso that bans districts from doing so without risking funding.
The district is the first school board to openly defy the state budget proviso that went into effect last month and prohibits South Carolina educational institutions from using appropriated funds to require masks, the Associated Press reported.
When Doocy asked Regan what's next for her, she said she is going to "keep fighting."
"Our voices have been silenced," Regan continued. "We've been made out to be this crazy anti-science, far-right political group and we're not. We're parents."
"We want our voices to be heard," she stressed.
In a statement sent to Fox News, Charleston County School District (CCSD) Board Chair, Rev. Dr. Eric Mack, said there is a "clear expectation" that "all staff, students, and visitors wear facemasks inside school facilities until at least October 15, 2021, in order to help slow the spread of COVID."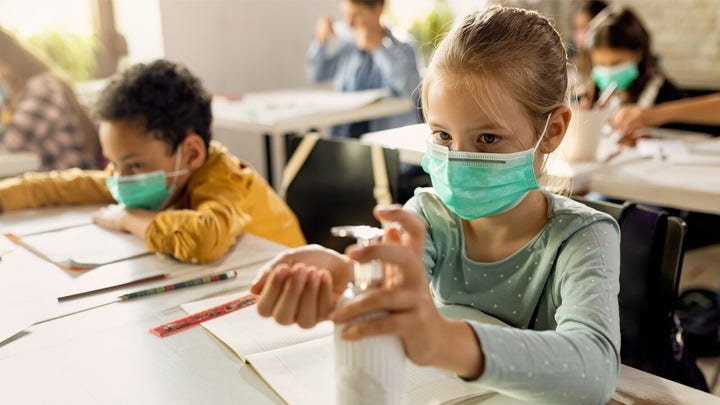 He added that "masks are also required on school buses."
"We expect everyone to comply with the mask requirement," Mack said. "We also expect the district and school administration to fully implement this requirement without denying any student access to school and their education."
A mask mandate in the city of Charleston failed on Tuesday after a heated city council meeting, which took place one day after the Charleston County School District voted to implement a mask requirement.
"I think the teachers are scrambling, the principals are scrambling and there's a lot of confusion right now," she said.
The Associated Press contributed to this report.
Source: Read Full Article